Happy Memorial Day
May, 2021
"Our debt to the heroic men and valiant women in the service of our country can never be repaid. They have earned our undying gratitude. America will never forget their sacrifices." – Harry S. Truman
In observance of Memorial Day, our office will be closed on Monday, May 31st. On this day we remember and honor those who have lost their lives and made the ultimate sacrifice in serving our country.
We look forward to servicing you on Tuesday, June 1st.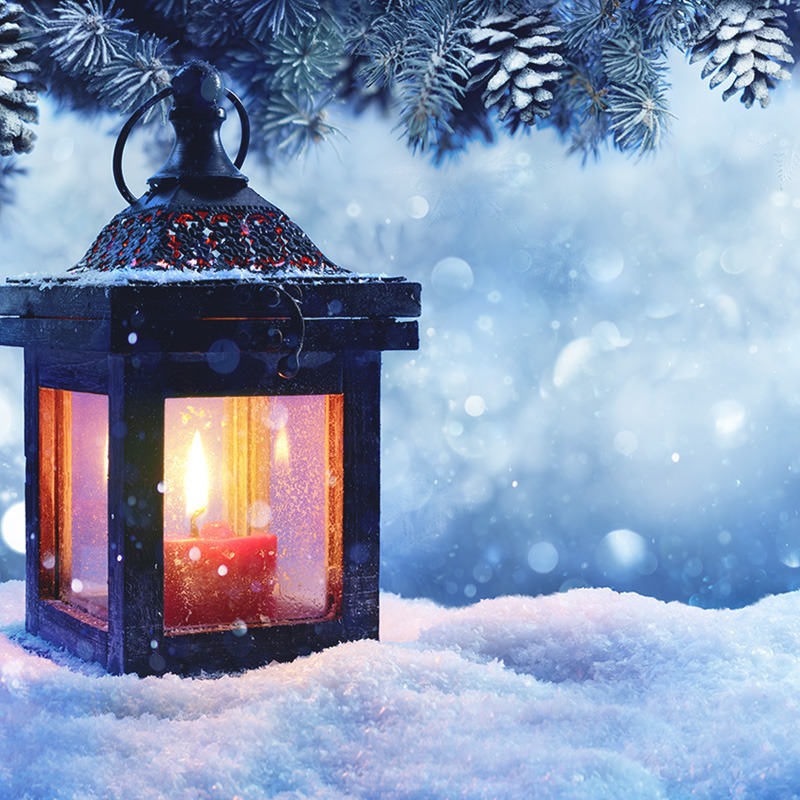 Happy Holidays
November, 2020
Wishing you a safe and joyful holiday season!
Please be aware of PSW's holiday schedule – we will be closed on December 24th, 25th, 2020 and January 1st, 2021.
PLANT
Our plants and shipping department will shut down on Wednesday, December 23rd at 12:00pm and will reopen Monday, January 4th, 2021. We cannot guarantee delivery of stock orders placed after Wednesday December 16th, until January 2021.
OFFICE
A limited customer service team will be available on December 28th to December 31st from 8:30am to 3:00pm. All orders can be submitted to sales@portlandstoneware.com or called in during office hours. Please leave a voice message on the general mailbox if no one is available to assist you. We will not be able to provide custom stone quotes between December 23rd to January 4th, 2021.
COVID-19 Protocol (Updated)
Since March 2020, the Portland Stone Ware team has been following government protocols and practicing social distancing. We are taking every precaution to manage the health and safety of our employees and plan to continue to be here to serve you, our customers. We thank everyone for their continuing support and efforts to keep our environment safe.
CUSTOMER PICK UPS: Weekdays from 8:00am to 3:30pm. Please pull up to the shipping receiving office before entering our yard. Upon arrival, drivers should remain in their trucks. Our office personnel will bring the paperwork out to the driver. If no one comes out please call the office 800-343-0001 with the order number you are picking up. Drivers will then be instructed to drive into the yard where they can prepare their truck for loading. When the truck is ready for loading, the driver should then return to their truck and wait inside the truck as our yard personnel load. Upon completion, our personnel will pass any required paperwork to the driver through the window and will signal the driver to pull out onto the street in front of our building to tie down the load and move on.
OUR PRODUCT DELIVERIES TO CUSTOMER LOCATIONS: We are instructing our drivers to call in advance to arrange deliveries. We are instructing our drivers to remain in their vehicle during any wait time or while unloading occurs.
VENDOR DELIVERIES: We will ask the drivers to unstrap and go back into their cabs. Paperwork will be passed through the open cab window of the truck for signing purposes. We will unload and motion the driver to leave without physical contact.
Thank you in advance for your cooperation during this trying time.
Happy Thanksgiving
November, 2020
2020 has taught us that no matter how difficult or uncertain times may get, we can always find something to be thankful for. The PSW team is grateful for customers like you. Thank you for your continued business and support!
Please be aware of our holiday schedule:
Portland Stone Ware will be closed November 26th and 27th in observance of Thanksgiving. Have a safe and happy holiday!
Happy Veteran's Day
November, 2020
Honoring all who have served. We thank you for your dedication, courage and sacrifice.
Happy Memorial Day
May, 2020
Remembering those who served. In observance of Memorial Day, Portland Stone Ware's office will be closed on Monday, May 25th. We look forward to servicing you on Tuesday, May 26th.
Missing our employees!
April, 2020
Our 4 legged friends are missing the PSW employees that are working from home! We hope everyone is staying safe and healthy.
Now Making Lally Lock Columns
April, 2019
Portland Stone Ware is now making Lally Lock Columns! The patented, embedded fastening unit is installed inside one end of a column allowing installers to screw in any of the lally lock cap plates. This eliminates welding and achieves a code required "positive connection."